Rivergreen German Shepherd Puppies
Rivergreen puppies are well known for their intelligence, traininability, devotion and loyalty!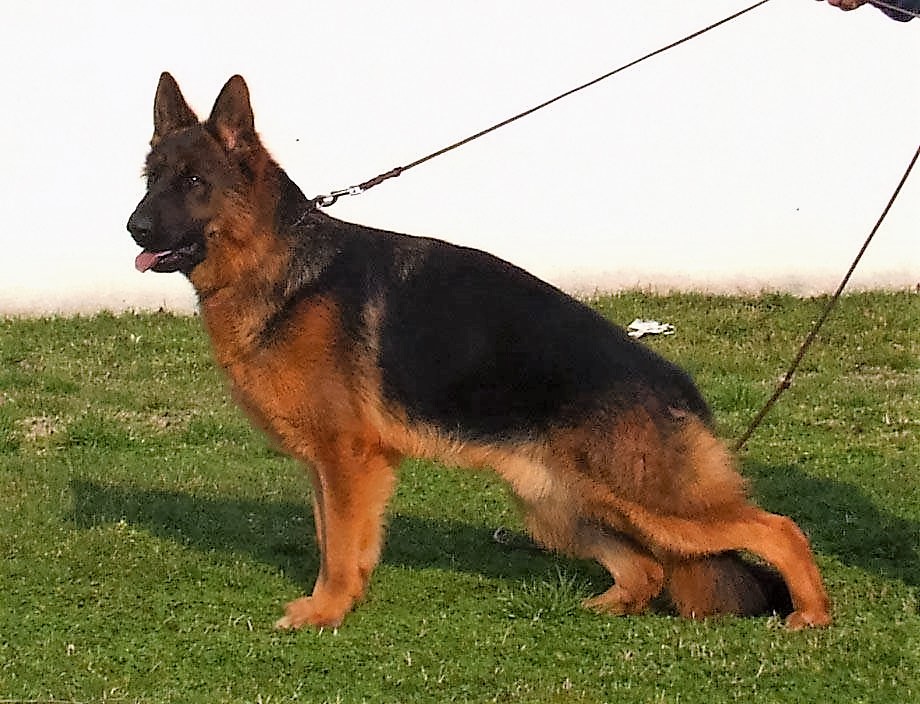 Our top male SG1, Palermo Topolovnicki is a father of an excellent litter with Jypsy vom Rivergreen.
We have 2 males and 2 females available. Please contact us for more information!
SG2 Jypsy vom Rivergreen, is an outstanding daughter of V1Yasa and V1 Yhankee!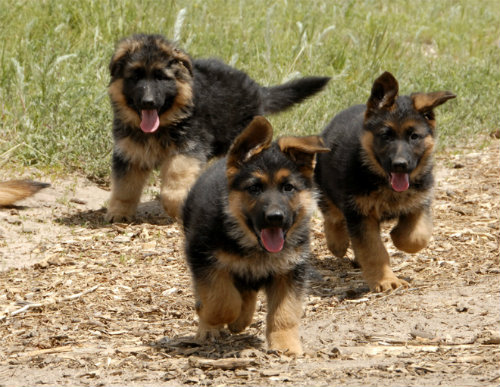 Rivergreen puppies are raised in our house and well socialized with many visitors, household activities and are carefully monitored for health and temperaments. At four to five weeks they are introduced to the outside world and house training begins. Some of our old and retired dogs become teachers and babysitters. By eight weeks when they are ready to go to their new homes they are dog friendly, people oriented and have had their first shots; been micro chipped; CKC registered and had a significant health check. Puppies are ready to take part in whatever activity selected for them. Rivergreen puppies have become companions to many families and become successful working dogs over the past twenty five years. They have been a tribute to the breed and to their parents carefully selected for good health, longevity, and solid, social temperaments.