PACINO 1 DEL BARRANQUET VA 2 CANADA,VA4 SWITZERLAND,VA5 SWEDEN,V1 GERMANY
Best of the best!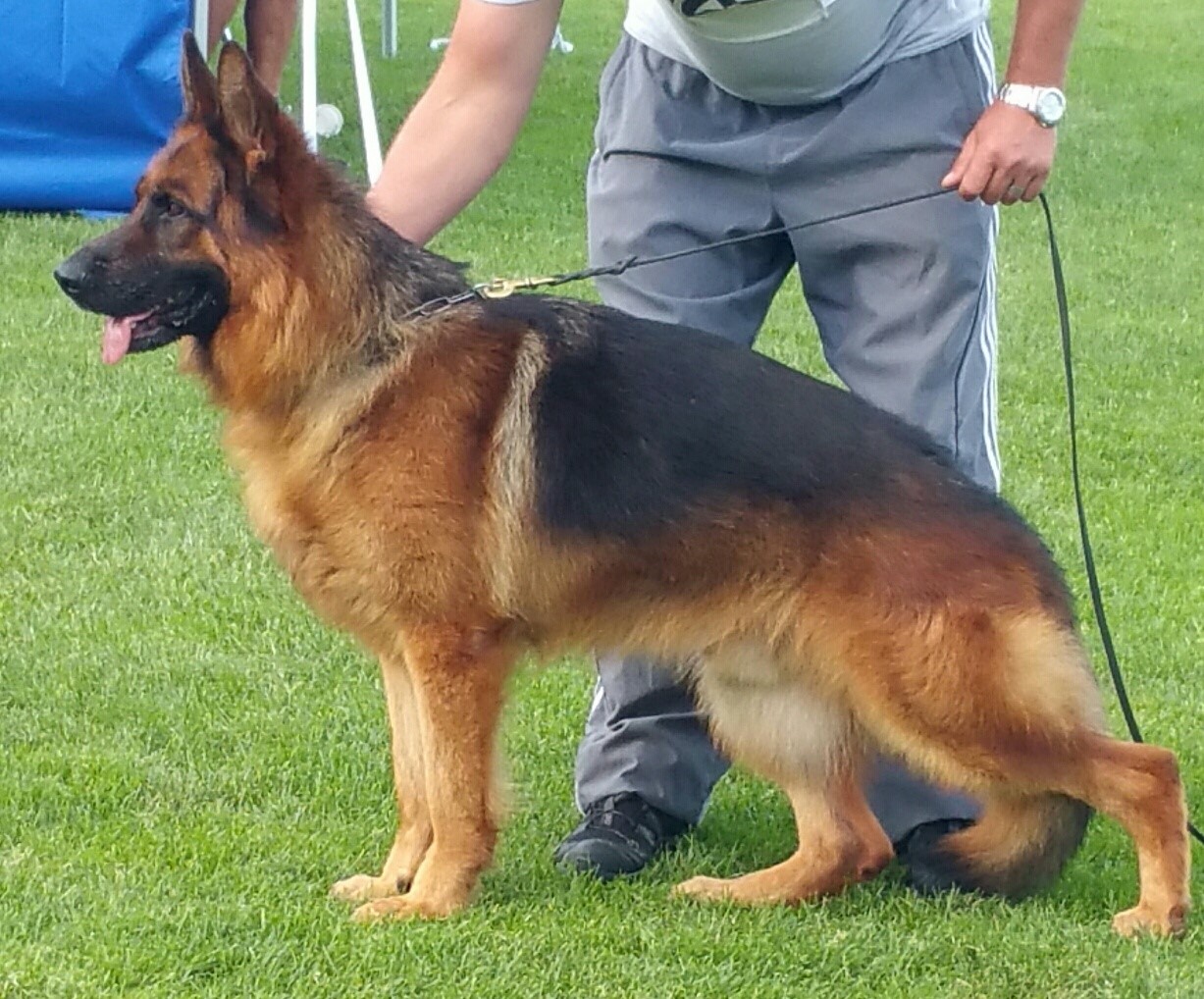 3 x VA Pacino
V1 Ypsilon Larchenhain and V1 Nancy von Tronje, a VA Irok daughter. Pacino is a powerful, masculine stud male with an tremendous desire to work, a strong dog with solid presence and exceptional overall type. His attitude towards work is serious and he proved himself on many shows in Europe and here in Canada, winning VA2 on Canadian Sieger show, in August of 2017. He's absolutely clear in the head, loves his family with ready to please, ready to work/play attitude. We are very proud to have such a male in our breeding program.
If you are interested to use him as a stud please contact us!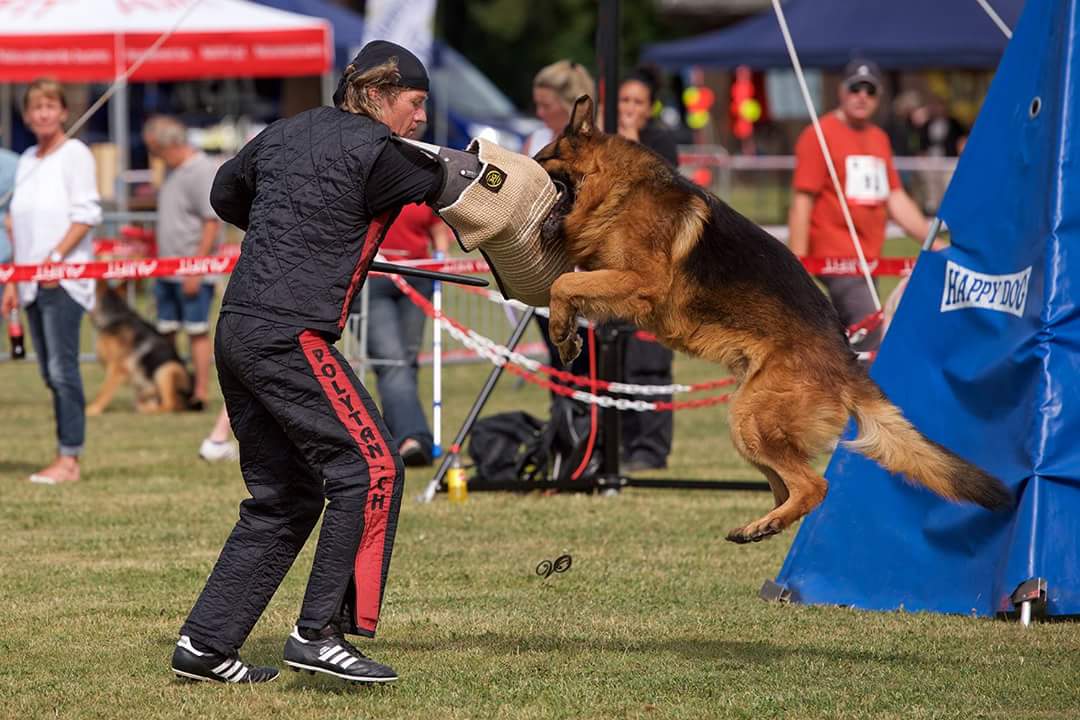 Pacino doing what he likes the most, the bitework at Canadian Sieger Show in Ottawa, Aug. 2017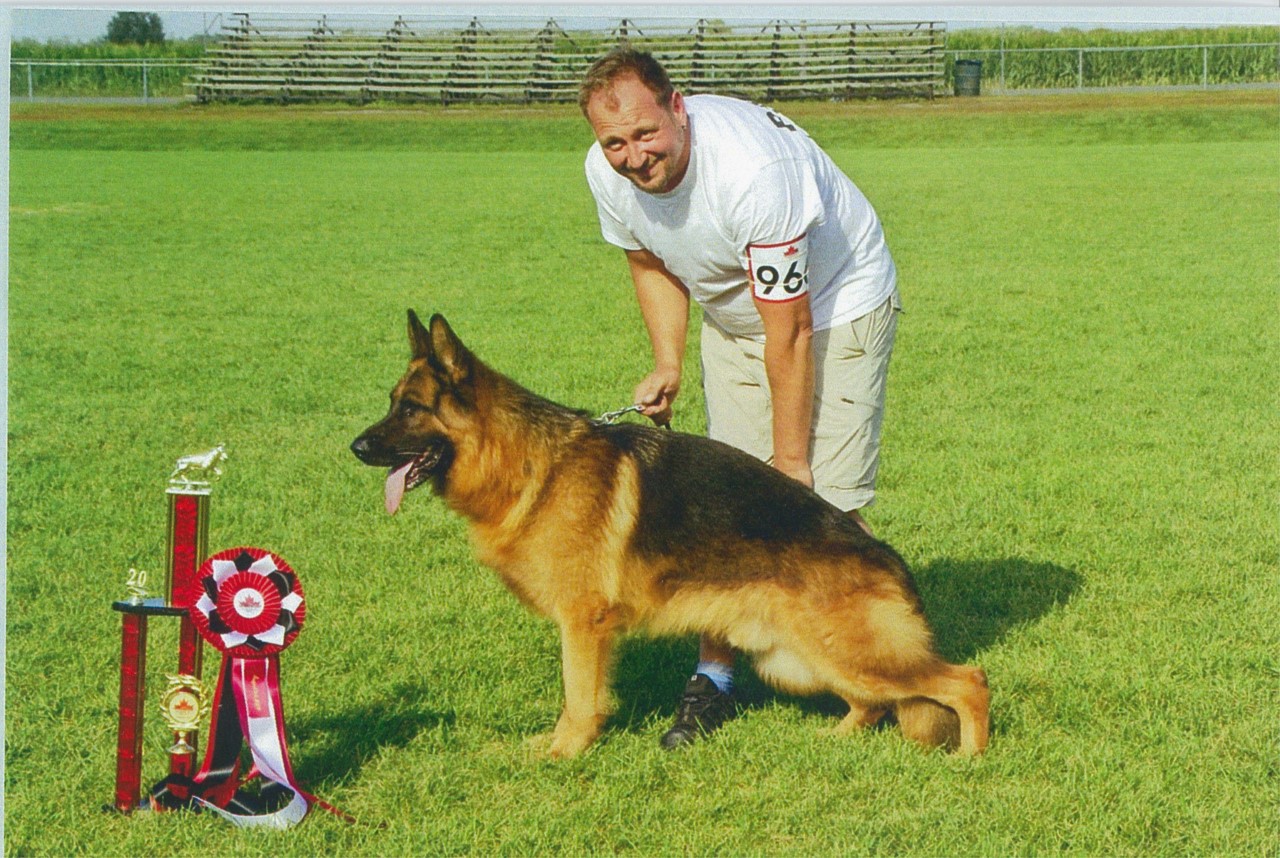 VA Pacino and his fancy trophies!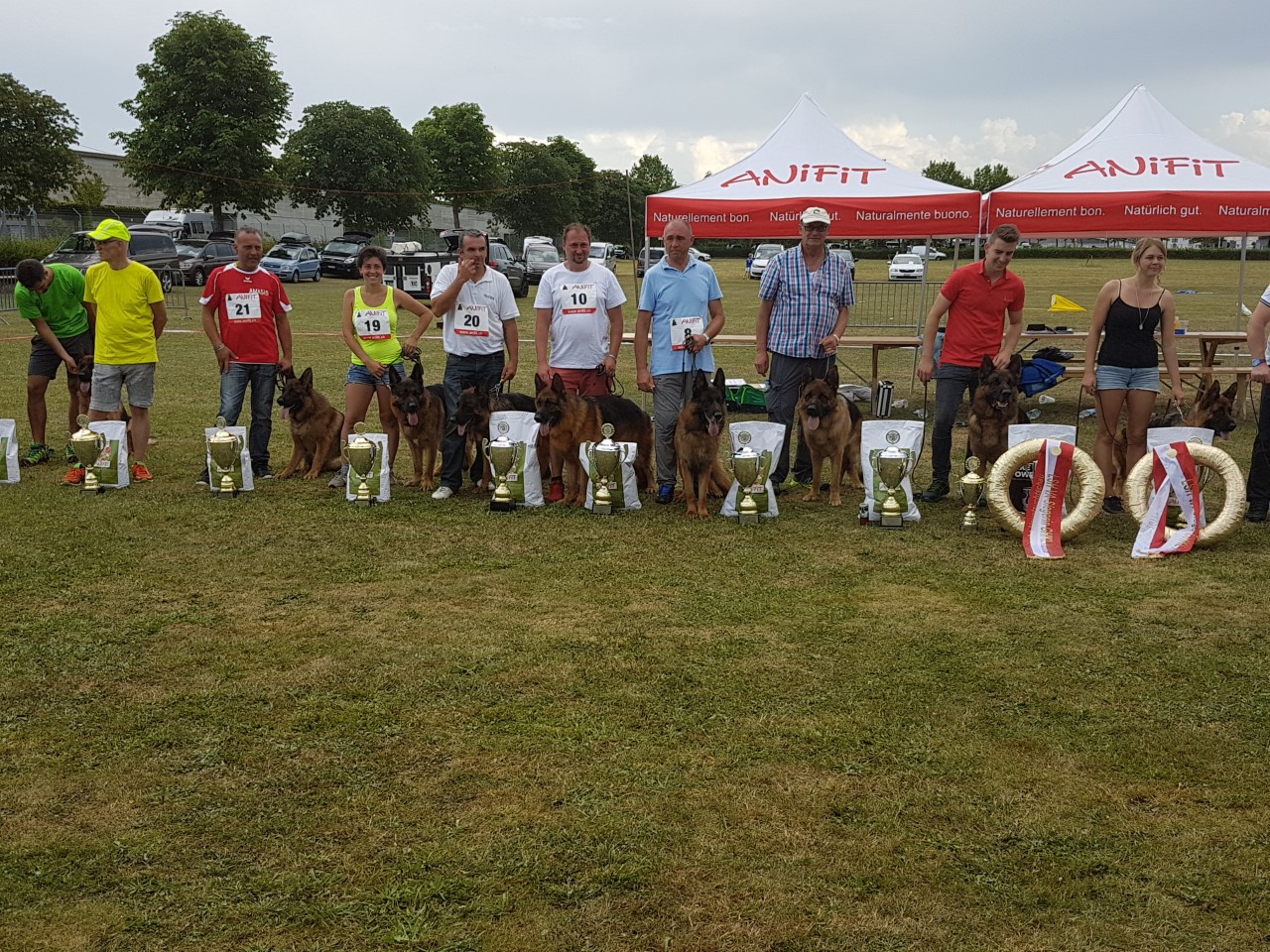 VA Pacino in Switzerland, winning VA4 in July 2017.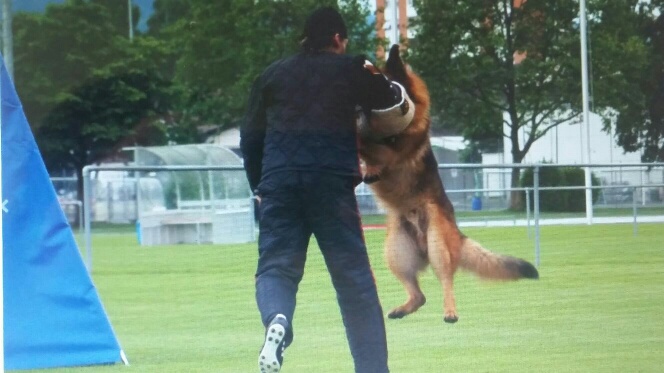 More fun on the work field, Ottawa 2017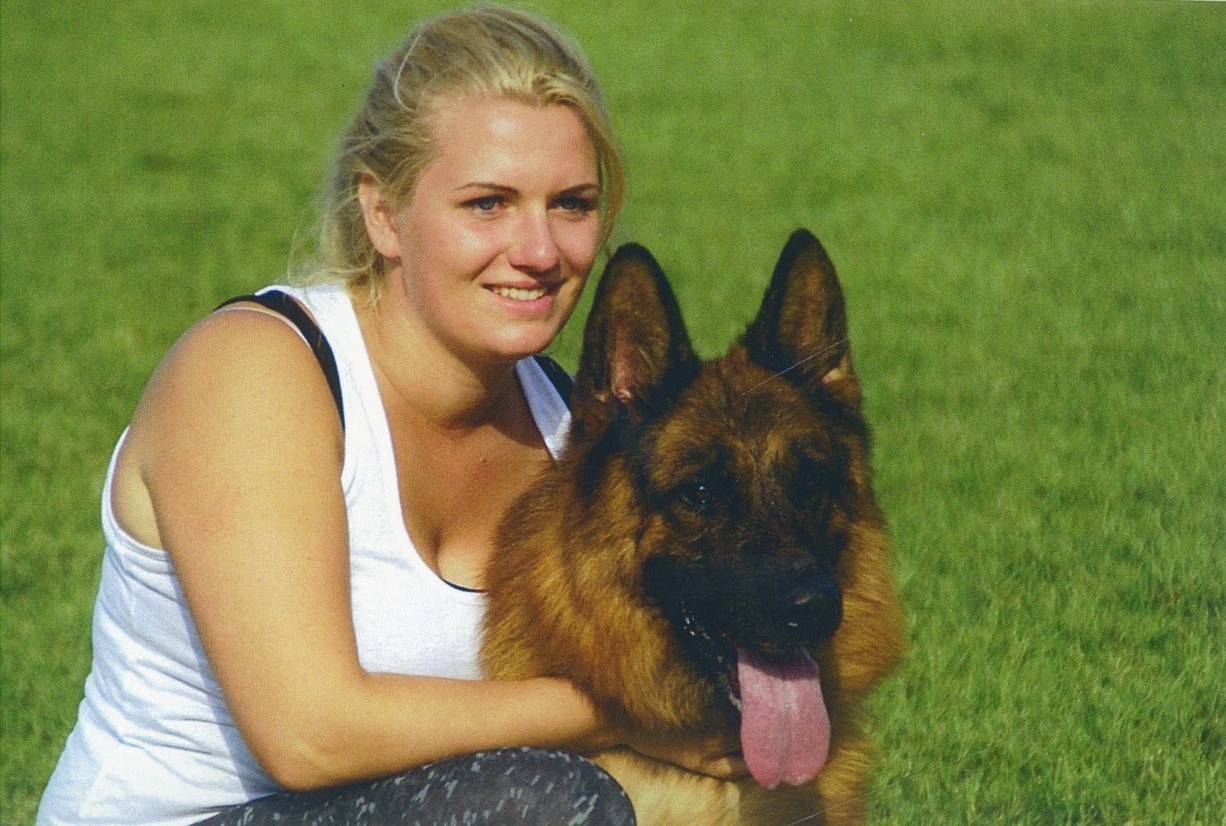 Pacino after the show, ready to please but always alert for a bitework!